About us
Background of SGEL
SGEL brand is committed to build the World's Top Private Customized Smart Assembly Green and Efficient New Energy Building.We have more than 20 years of design and construction experience in China and Australia, and have the world's top design, R&D,production, logistics, construction and after-sales service teams.
A Model House with local characteristics has been built in highbrow Lagos. SGEL sincerely invites you to become a diamond member of the elite team pursuing a High-Quality Lifestyle !
Opportunity
Grasp the bright future and develop together
The Group is committed to building a green and new energy intelligent assembly building design and Exhibition Center of pure Chinese descent on the African continent, with Nigeria as its core birthplace. From the overall design to the construction of building materials products are all high-end high-quality brand in China's industry, all the core technologies are from China, upgrade "Made in China" to "Created in China".The Group will integrate our Chinese high-quality brand into our model villa project for a full-scale experiential display. The Group will also carry out omni-directional media packaging propaganda with Nigeria's top local advertising planners and national TV stations. We will respond to all the Belt and Road policy calls of the Chinese government and take Nigeria's Lagos as the source. The whole African continent has launched a construction revolution to spread the brand of green new energy intelligent assembly housing built by China to the whole African continent, so as to improve the living environment of the African people.
Six Core Competitive Advantages
Four locations around the world enable us to create products and services for the global market。
1. The International First-class Design, Construction and Operation Team:
The International First-class Design and Construction Team equipped with design and planning ability at urban level provides services for the the overall housekeeper type construction design of project prophase planning and design, architectural design, decoration design, intelligent household design, energy system design, electrical appliances system design.
and can provide services of business model planning at early stage and operation management services at late stage for large commercial projects.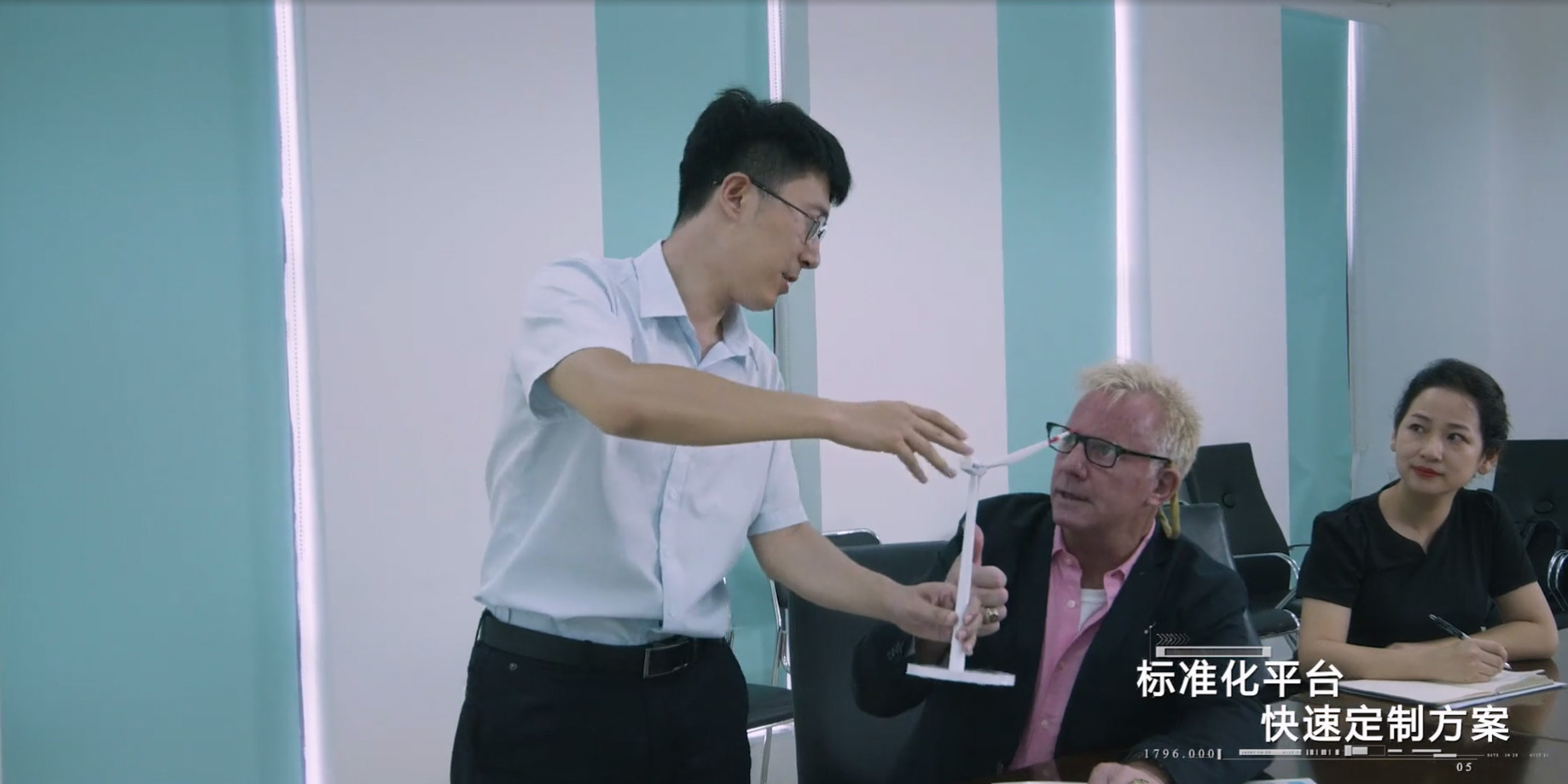 2. Creating Breathing Green Assembly Building:
Lagos of Nigeria is summer coastal climate throughout the year, having large air humidity and serious corrosivity, the existing housing construction basically adopts site artificial homemade concrete frame and simple mold homemade hollow bricks as wall to built houses,all wet operation, it is easy to be hollow bed because of extremely low grade of site artificial homemade concrete, poor construction precision results in uneven bearing structure, hollow brick wall nail holding power is almost zero, housing security is not guaranteed.
Concrete itself needs 40 years to dry, and it is easy to cause indoor humidity and moisture, besides, Nigeria traditional concrete structure construction period is too long, and certainly encounter heavy rain weather during the time, the rain will completely immerse the entire building structure, once capping, the moisture will always be locked inside and can't discharge, buildings will be accompanied by walls and furniture mildew and odors; meanwhile, although there are not many high-rise buildings in Nigeria, most of which are only three-story, there are daily reports of houses collapsing during construction or just a few years after construction; and the biggest characteristic of light steel structure buildings is dry construction, structure construction is quick and without the use of cement, it only takes no more than two weeks to cap the structure, and complete the waterproof construction, and rainy weather will not affect the construction, the structure can be completely dry, and light steel structure housing has a unique one-way air breathing system, and with the assistance of relative desiccant and air purification equipments and the corrosion resistance and waterproof new materials are chosed for the whole building materials, completely eliminating mildew, this breathing house will provide users with a safe, healthy and comfortable living environment.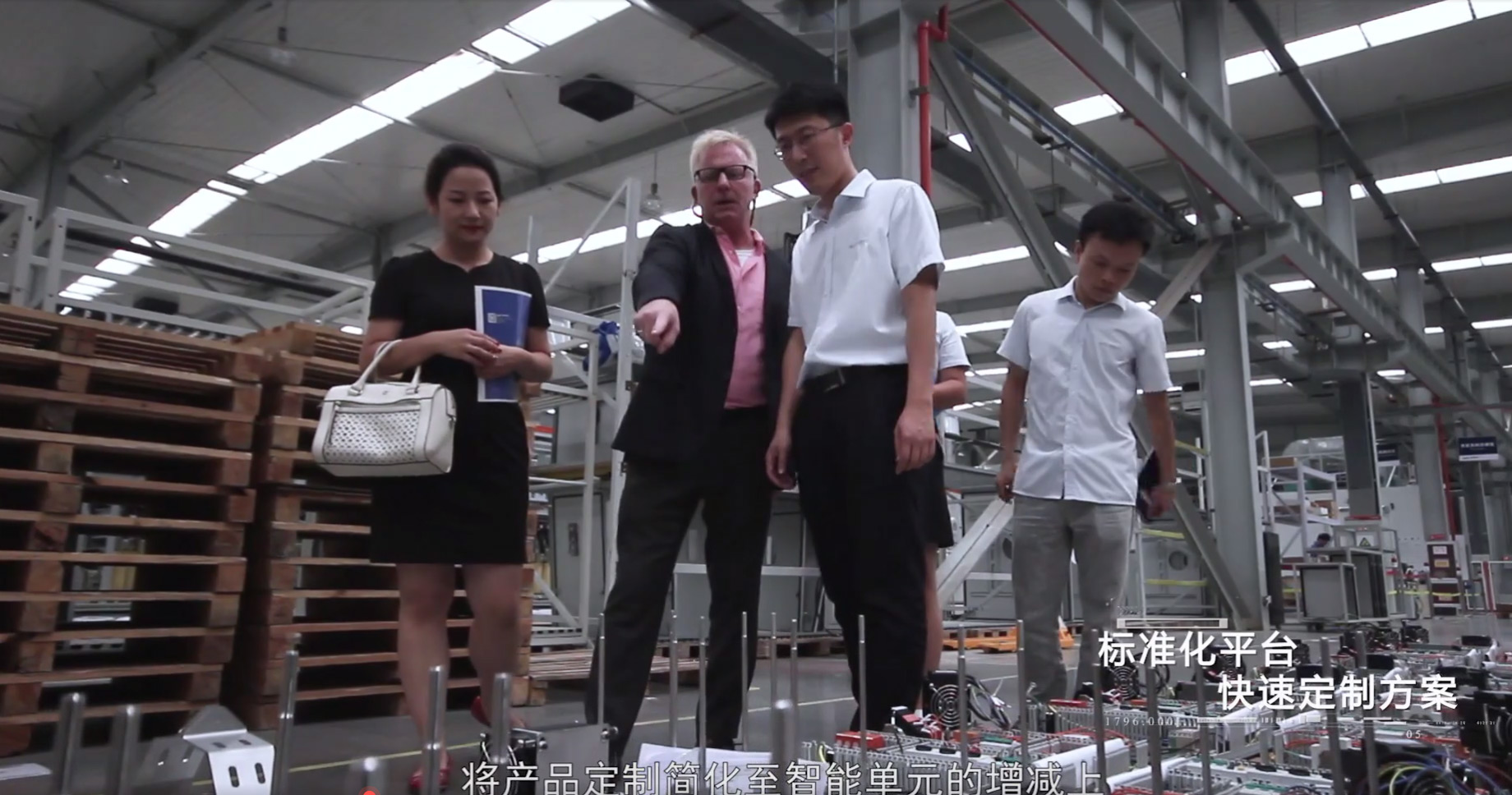 3. Creating a Quiet, Energy-saving and Rainproof Building:
Nigeria pays little attention to the insulation, waterproof and sound insulation of buildings, which is related to the local design level and the lack of building materials. Existing houses have no insulation layer, waterproof and sound insulation is also virtually useless, basiclly newly built houses will have leakage of rain and noise inside is very large.
These situations can be well solved through design and high-quality building materials, which can also reduce the energy consumption of the whole house and provide better living experience for users.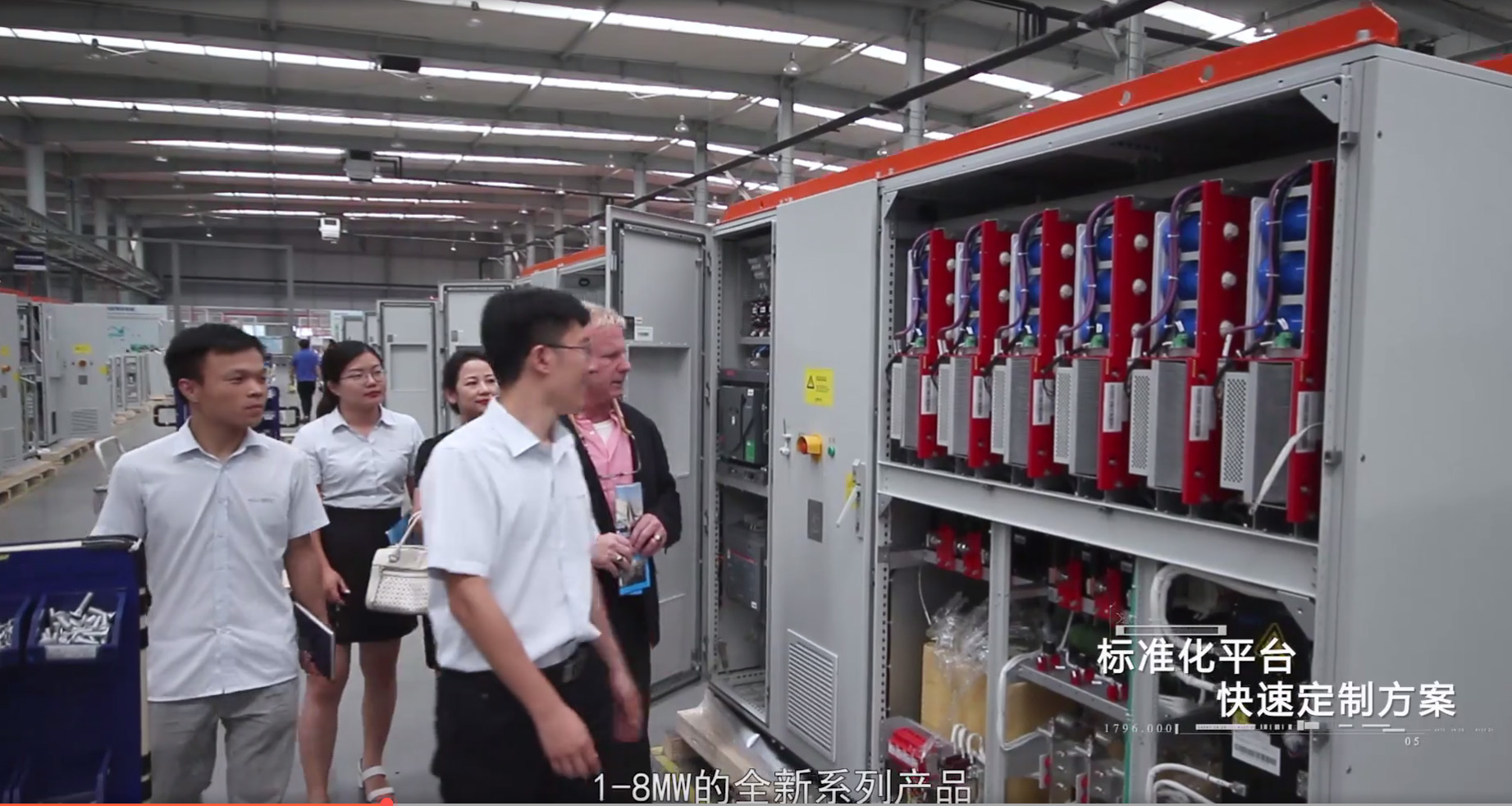 4. Creating Intelligent Buildings Never Lose Power:
Adopting the whole set of energy management system provided by large Chinese listed energy companies, and taking full advantage of the characteristics of sufficient light energy in Nigeria at the same time, choosing the best quality photovoltaic panel, saving energy and cost for the owners at the same time, still can make the whole building in the grid, solar power, energy storage and super silent diesel generator backup unit four power automatic switch to do a seamless connection, solving great damage to the appliance brought by daily repeatedly outage due to unstable state grid power in Nigeria,
thus greatly improving the service life of electrical appliances, sharply reducing electricity costs, providing perfect living experience. (providing EPC services of large gas, wind Hydroelectric and photovoltaic power stations)
5. Creating High-quality Buildings that can be Inherited:
5.All the building materials, appliances, home furnishing, accessories and other products are royal private customization level for the whole building. Our suppliers include: Hezhu International Design Company; Ruineng Electric EMS; Hanergy Solar Panels; Gree Electric Appliances subordinate high-end brand KINGHOME Photovoltaic Inverter Central Air Conditioning (saving at least 50% cost), Multi-cylinder Compressor Central Air Conditioning (saving at least 50% energy), special air conditioning for kitchen, special direct current household electrical appliances, refrigerators, air purification, dehumidifier, rice cookers, air heat water heaters, water purification system, same drinking water systems as Great Hall of the People (water systems adopt variable frequency pumps, avoid using the traditional water tower corrosion risk, and reduce the construction cost and the risk and costs of maintenance of the water tower) and other electrical appliances; China Investment Group United Nations purchases the same sewage system in the catalog, to solve the environment pollution caused by the local traditional sewage pollution methods; ERA plumbing fittings can avoid the risk of leakage from pipes;
Huida, Hengjie high-end intelligent bathroom systems; Jiuhua Doors and Windows of local high-quality Chinese-funded Enterprises in Nigeria and domestic high-quality bulletproof, sound-proof and heat-insulation glass, avoiding the embarrassment of installing guardrail in the indoor Windows; high-quality indoor lighting and outdoor lighting LED intelligent energy-saving lamps produced by Philips and Panasonic in the same production line; in addition, according to the local climate, all the building decoration materials such as floor, wallboard and eave decoration are customized with waterproof and corrosion-resistant products, so as to create a building of super high quality that can be inherited.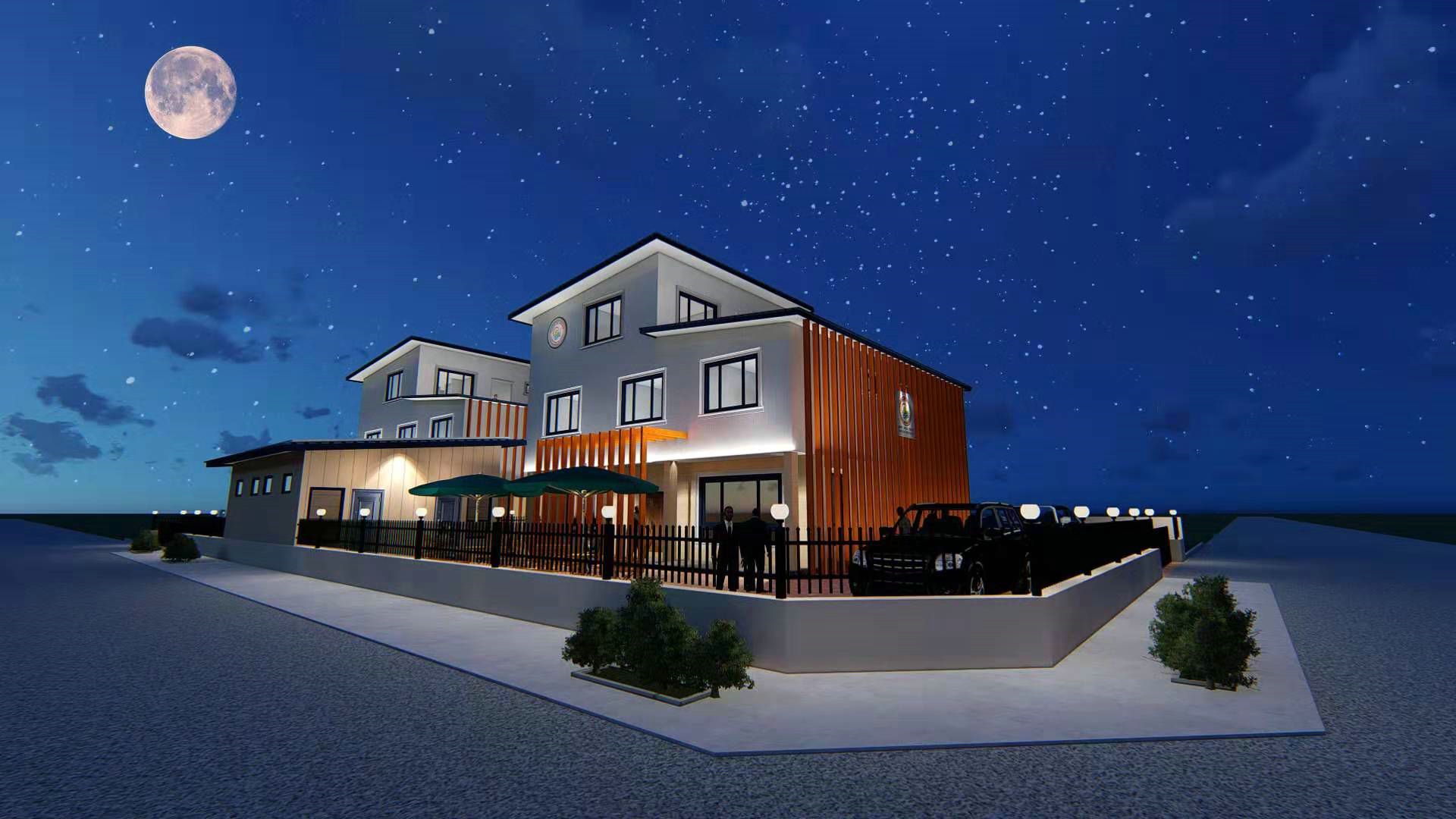 6. Diversified Cooperation Mode and Financial Services:
6.We can not only cooperate with local developers to provide EPC (Engineering Procurement Construction) services, but also undertake transformation, design, installation, debugging and after-sales services of existing projects; or provide standard, deluxe, premium or royal private customized EPC services with different configurations according to the budget of direct end users. In the future, direct settlement between RMB and Naira can be conducted through the third-party payment guarantee platforms of China and Nepal,
so that there is no need to worry about the loss of the exchange rate of USD, and customers can also be provided with credit installment payment channels.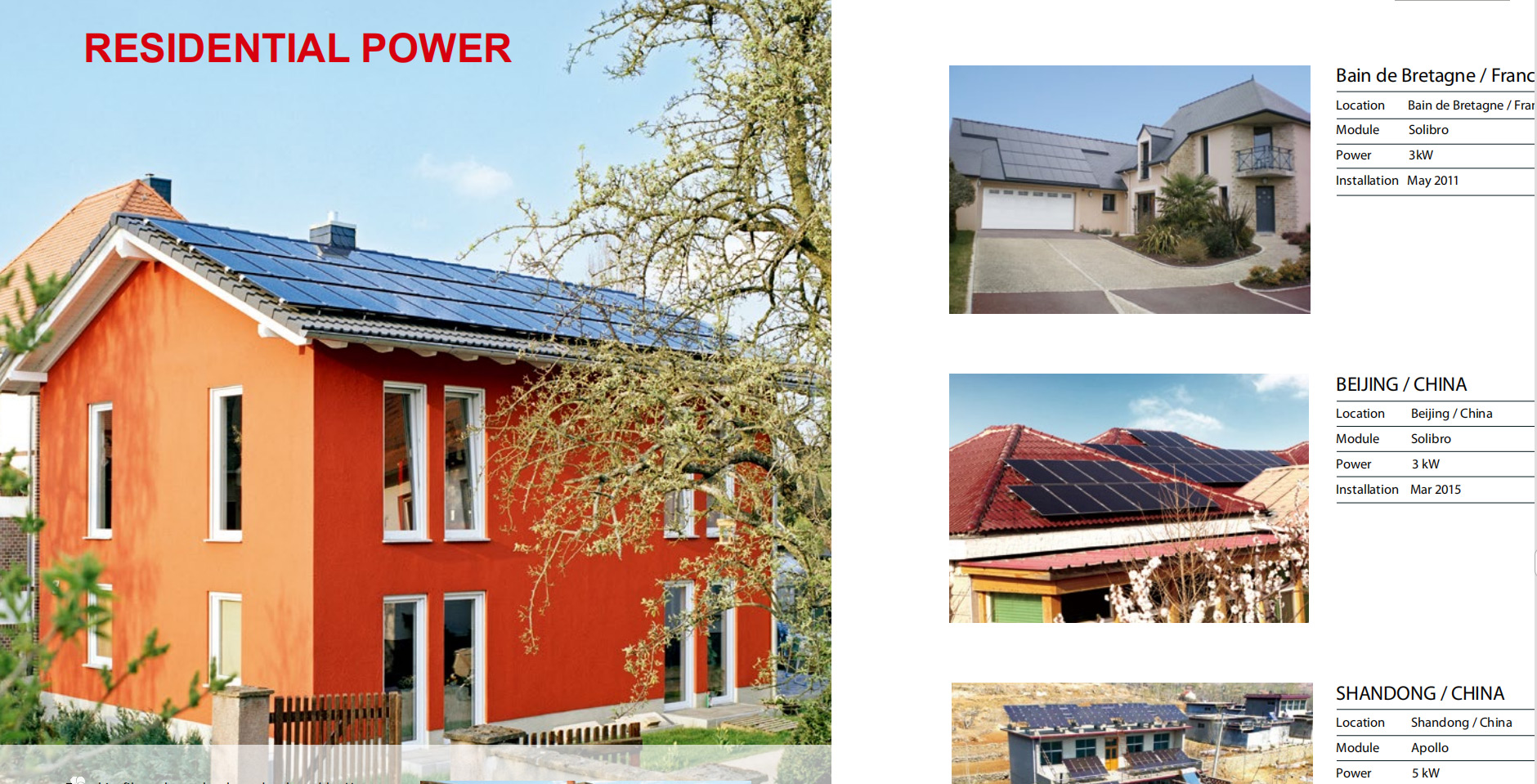 SGELBUILDING.COM
& Project Development Prospect &
1. Nigeria is the largest economy entity in Africa, with a resident population of over 200 million according to incomplete statistics, and there is a shortage of high-end real estate builders. Our design level and construction technology are at least 50 years ahead of the current local level. Lagos is Nigeria's economic center, and its GDP occupies more than 70% of national GDP in Nigeria. Besides, foreign businessmen and local rich businessmen mainly live in Lagos, our design demonstration center is constructed in one of areas which are the most prosperous and whose population density is the largest in Lagos. We have received strong intention of development and cooperation for more than 600 high-end villas construction from previous projects conferences with local designers and large real estate developers. We believe that our building is bound to bring brand-new high-quality living experience to the Nigerian people and can promote quickly.
2.Assisting relevant government departments to establish a complete national standard quality inspection and certification system of construction and building materials .
3. Carrying out professional trainings on architectural design, decoration, electrical installation and after-sales, energy system EPC, etc., enhancing the employment skills of local people, and substantially increasing the income level.
4. Responding to the call of One Belt and One Road from Chinese government , firstly cultivating the local market through trade and technology export mode, so as to attract a large number of related supporting Chinese enterprises to invest and build factories in Nigeria, thus improving the employment rate of Nigerian people and government tax revenue.
SGELBUILDING.COM
& Cooperative partner &